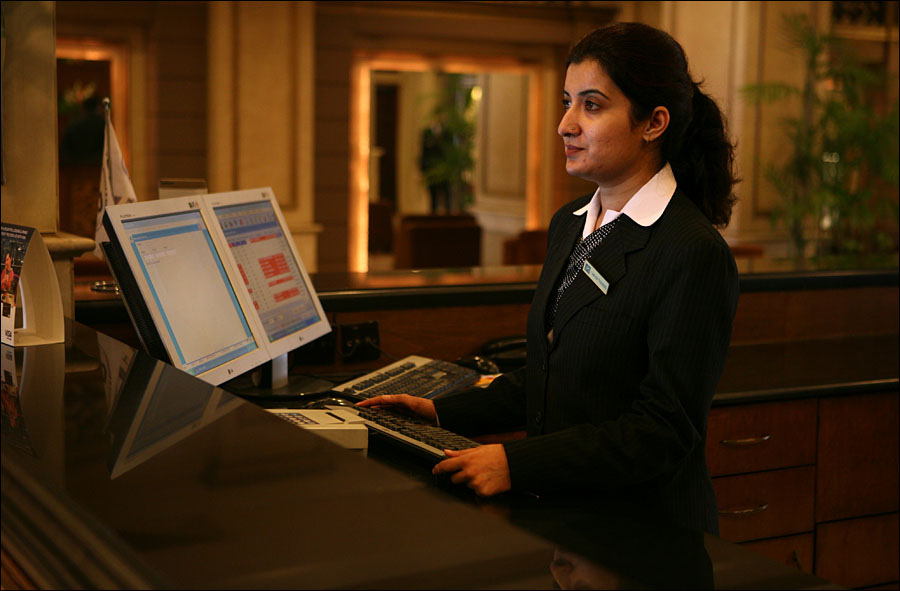 About the Department
---
Banking, Finance & Insurance is a field in which the opportunities of growth are vast and varied. While, on the one hand this field is one of the safest and most stable in terms of employment, on the other hand it is the most dynamic in terms of career opportunities. A candidate planning to make a career in Banking, Finance or Insurance can hope for a very lucrative and rewarding career. From managerial and consulting jobs in Government sector and MNCs, to self-employment as Chartered Accountant, Company Secretary, Finance Consultant, Entrepreneurship, the Banking, Finance & Insurance sectors have employment opportunities for all. Business Finance gives you a clear understanding of your own company's financials – and the impact you can make on them. You will become comfortable with financial statements and financial analysis, and able to make valid risk assessments of competing expenditures and cost-reduction projects.
Eligibility
---
Candidate must have passed Any Degree.
Admission Process
---
Register and Apply
Interested candidates can apply online or offline with the required information.
Placements
---
Recruiting Companies
Accor Group | Centaur | Club Mahindra | Crown Plaza | Dominos | ginger hotel | Green Park Hotels and Resorts | holiday inn | ITC Hotels | Le meridian | Lemon Tree | oberoi | Quality Inn Hotels | Radisson | Royal Orchid | Starwood Hotels & Resorts | Taj Group of Hotels | The Fern Hotel | Trident | Vivanta