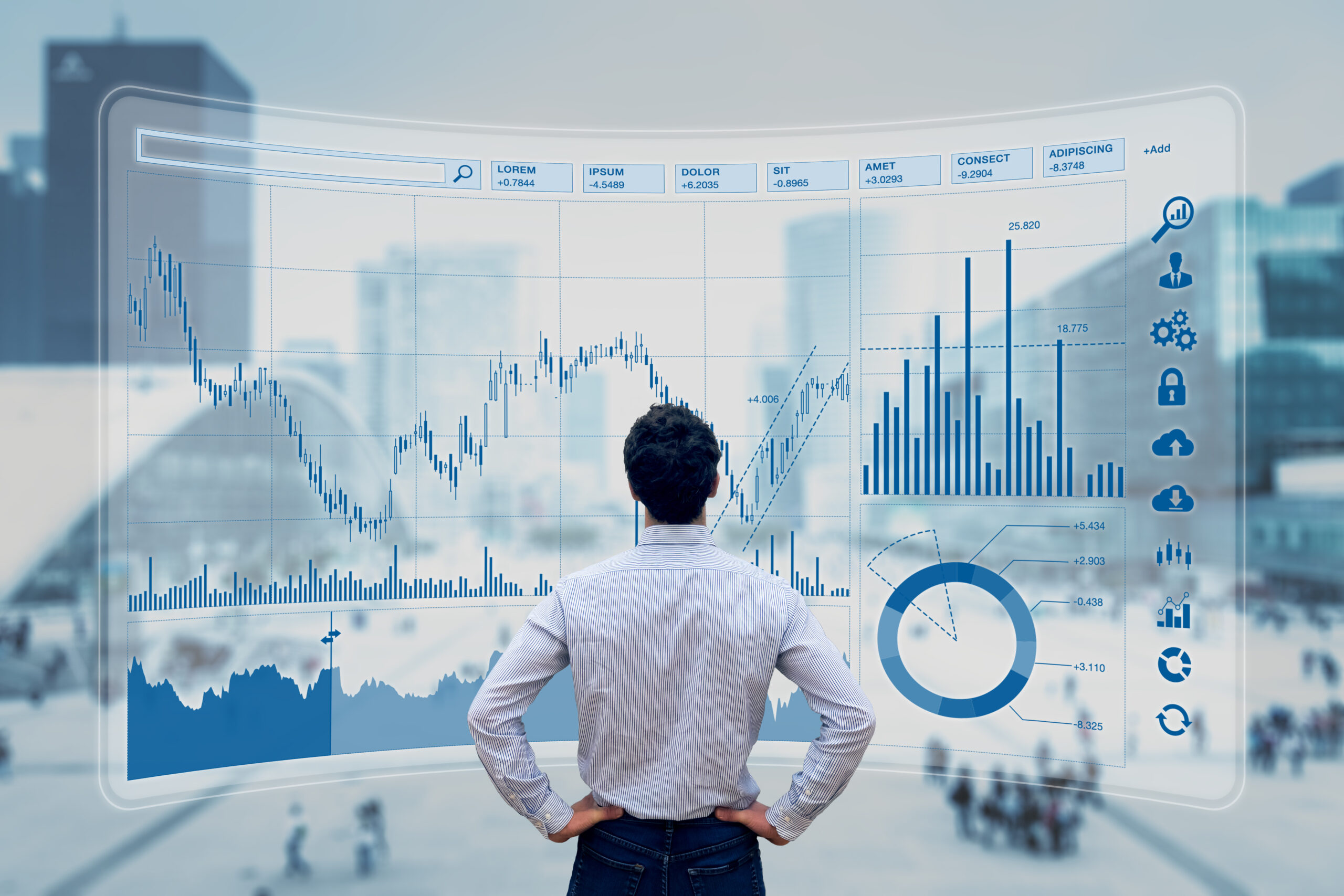 About the Department
---
Business Analytics is a combination of Data Analytics, Business Intelligence and Computer Programming. It is the science of analyzing data to find out patterns that will be helpful in developing strategies. Its usage can be found in almost every industry. Business Analytics as a process can be understood as combining data analytics and business intelligence on a given set of data make future business strategies and plans. It is taught as a specialization in Master of Business Management (MBA). This branch of management involves exploration and analysis of present data to gain insight for planning and execution of future business strategy and goals. Business Analytics helps in optimizing operations, increasing revenue by saving on operational cost, improve better customer relation, and predict future trends in the market thereby enabling accurate strategic decisions and business plans.
Eligibility
---
Candidate must have passed Any Degree.
Admission Process
---
Register and Apply
Interested candidates can apply online or offline with the required information.
Placements
---
Recruiting Companies
Accor Group | Centaur | Club Mahindra | Crown Plaza | Dominos | ginger hotel | Green Park Hotels and Resorts | holiday inn | ITC Hotels | Le meridian | Lemon Tree | oberoi | Quality Inn Hotels | Radisson | Royal Orchid | Starwood Hotels & Resorts | Taj Group of Hotels | The Fern Hotel | Trident | Vivanta